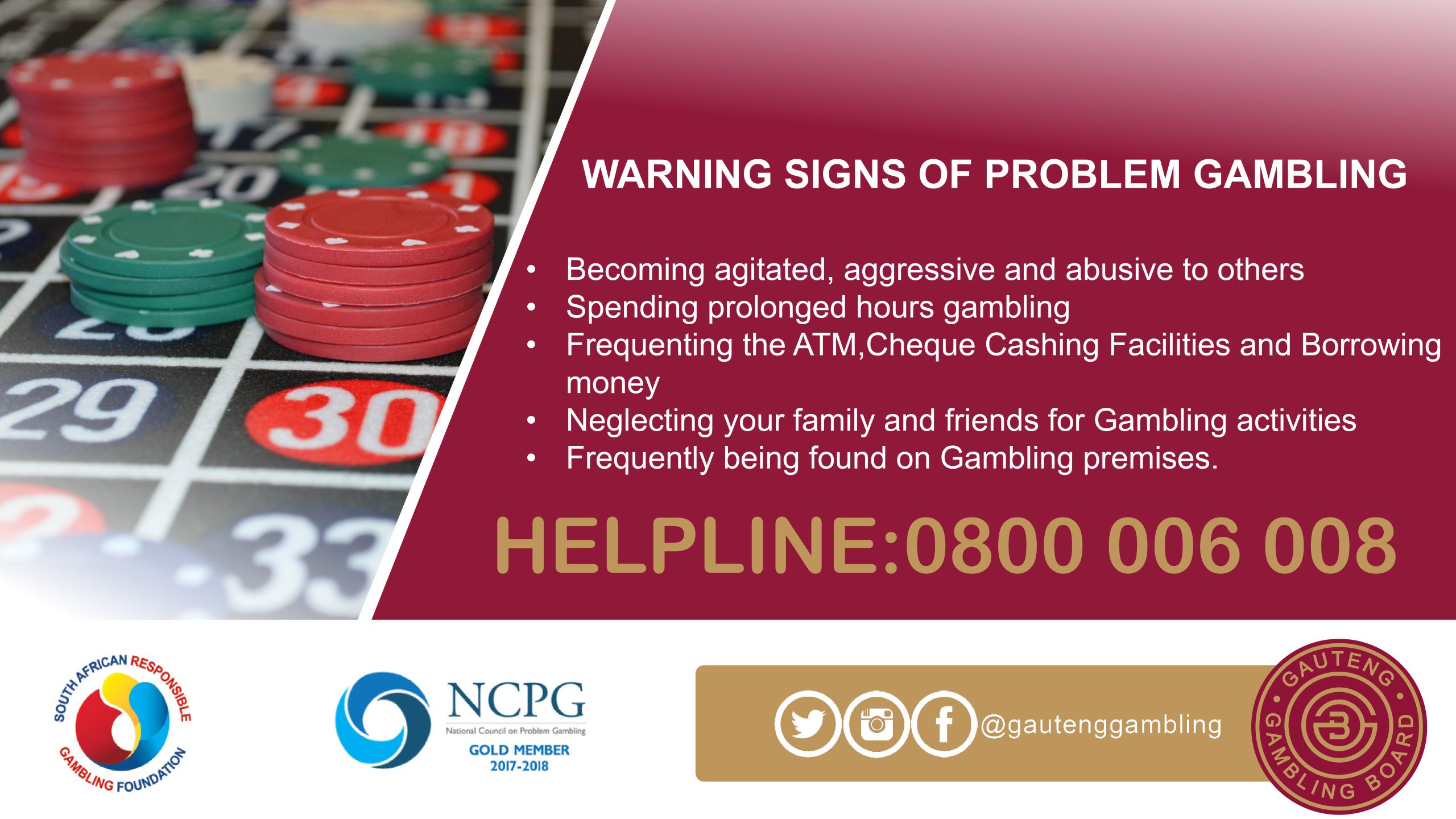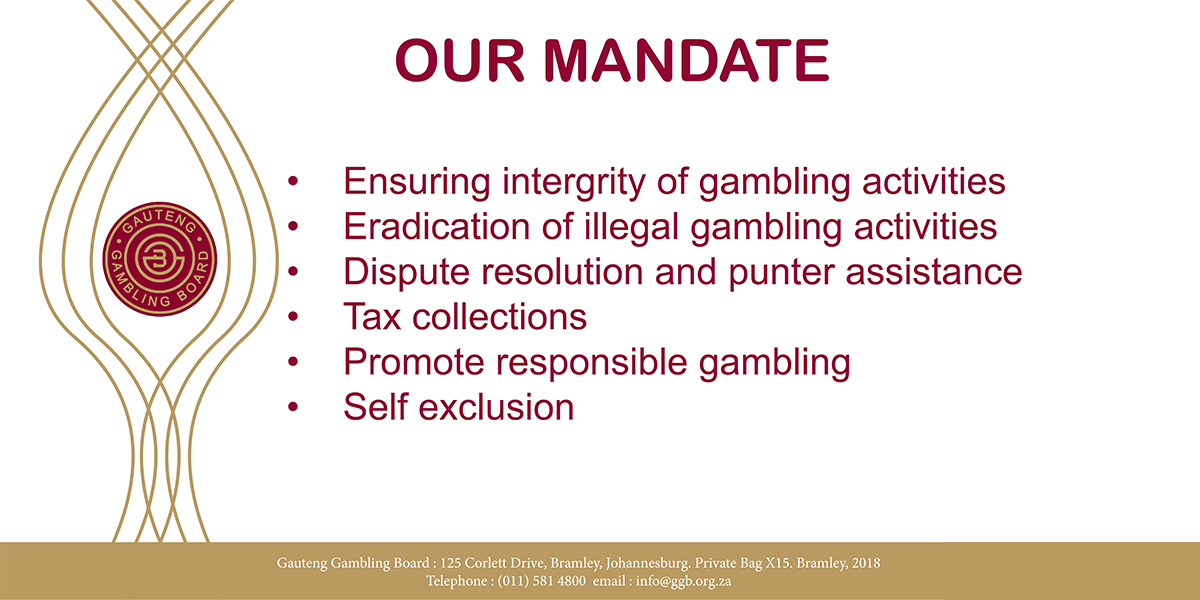 Randshow Banner - 6.(Warning Signs)jpg (1)
Banner - Social Media Vax (WHY Vax) 1
What is problem gambling?
Problem gambling is gambling that is done excessively and negatively affects other areas of a person's life, such as physical or mental health, school or work performance, finances, and/or interpersonal relationships.
Signs of problem gambling?
Everyone's experience is different, but here are some general signs of a potential gambling problem. The more signs you recognize, the greater the chance of a problem.
Myths and Facts of gambling
Some slot machines are hot and due for a big jackpot. 
The fact is that slot machines have Random Number Generators (RNGs) inside them which ensure that each spin produces a random result. A machine is just as likely to have back-to-back winning combinations and big payouts as it is to have back-to-back losing combinations and losses.
Excessive gamblers are more likely to suffer from low self-esteem, develop stress disorders. Gambling can also be a means for some to develop substance misuse problems and to suffer from depression. Call 0800 006 008 if you know someone who has an excessive gambling addiction
125 Corlett Drive, 
Johannesburg, 2018
South Africa. 

© Copyright 2019 Gauteng Gambling Board- All Rights Reserved