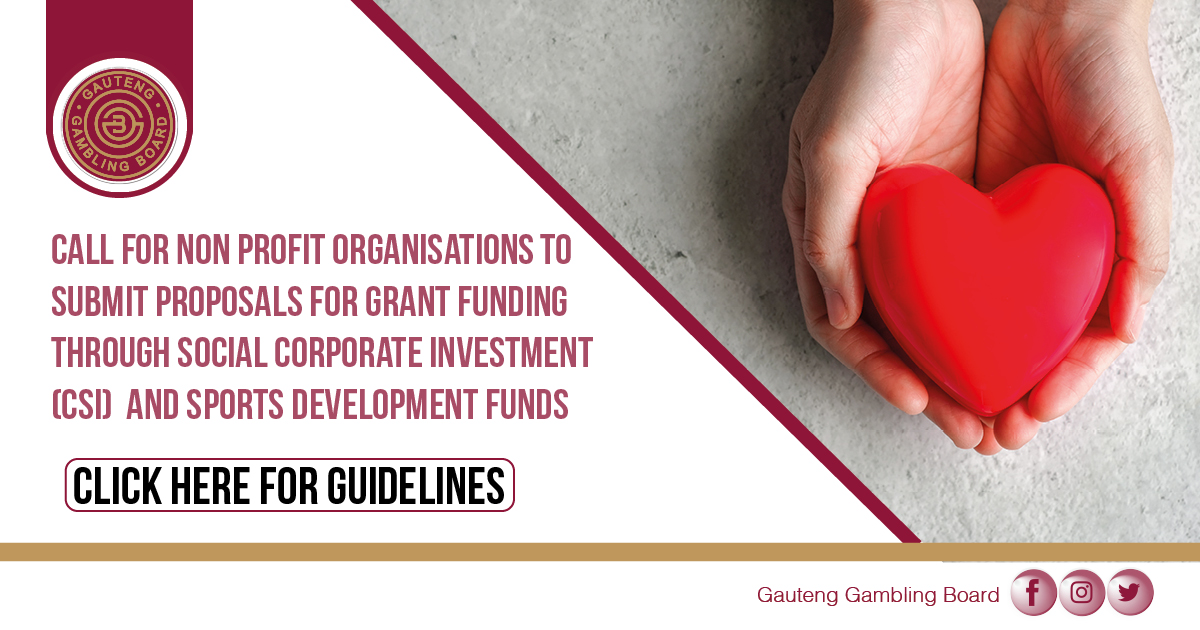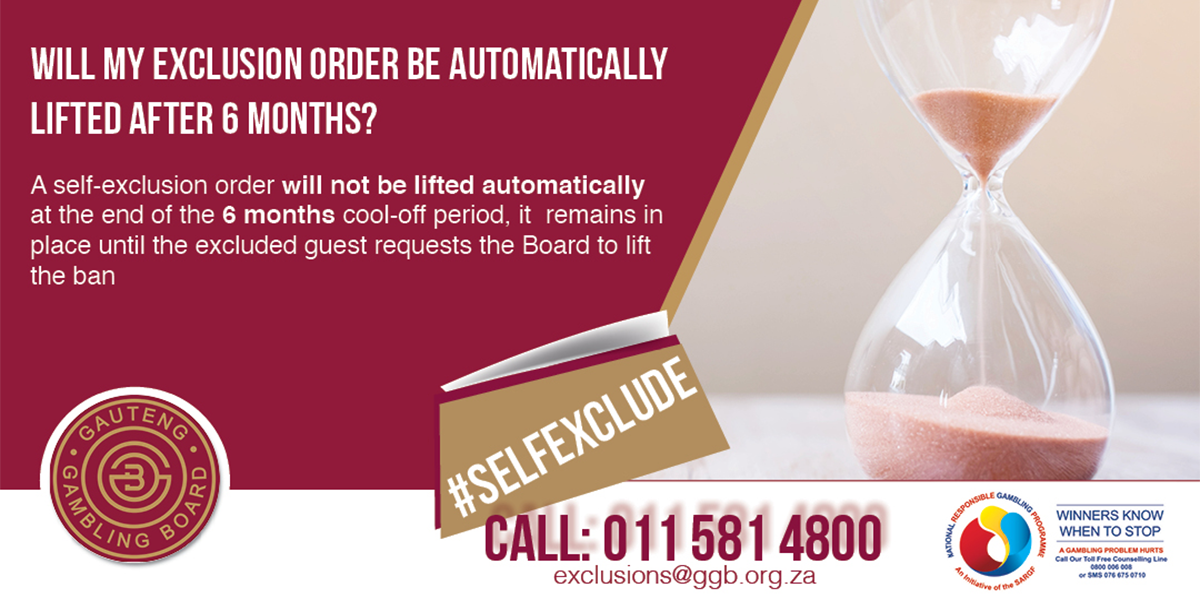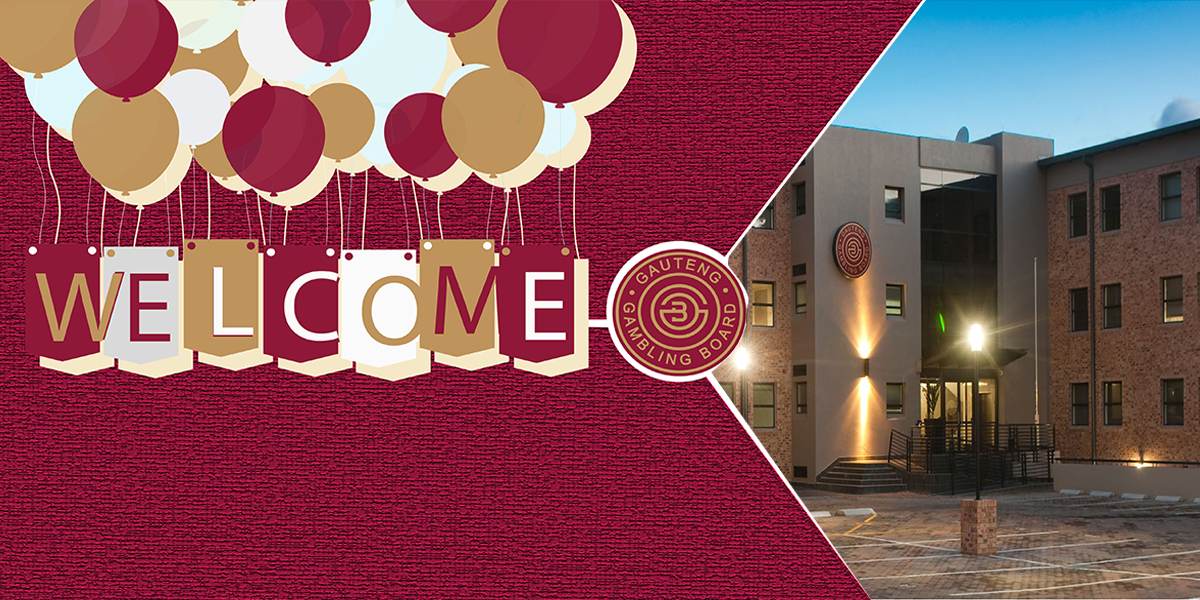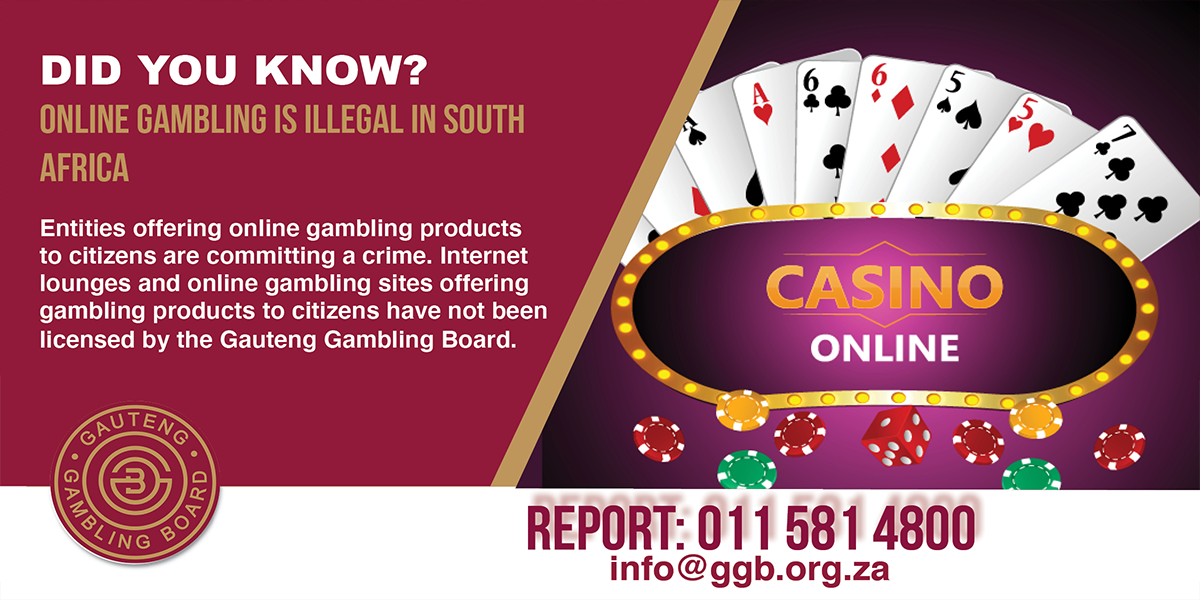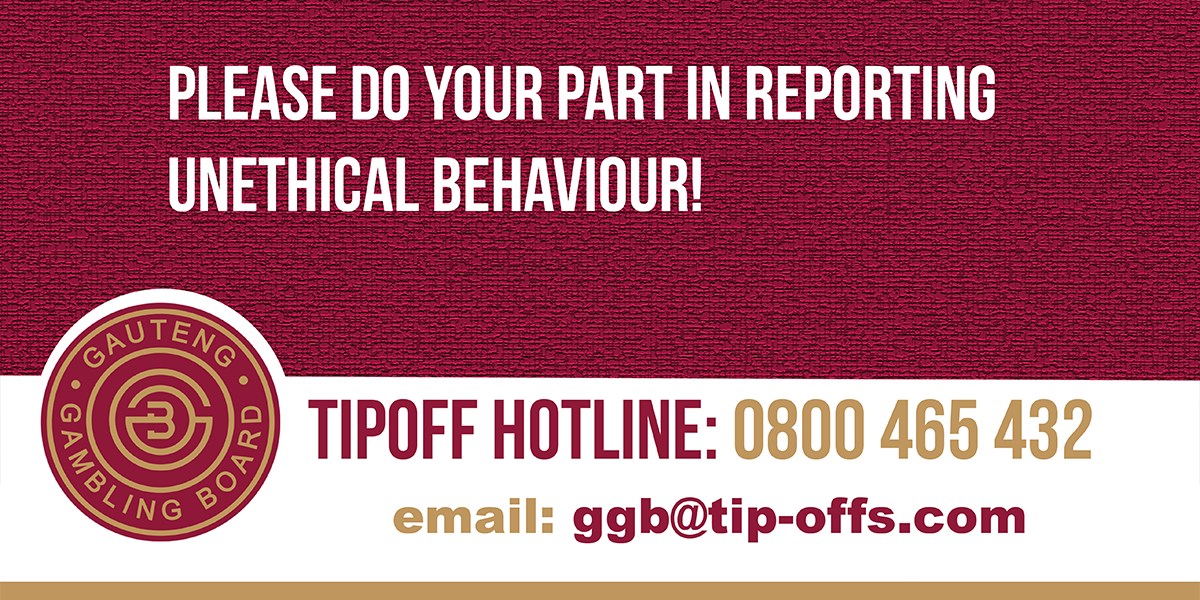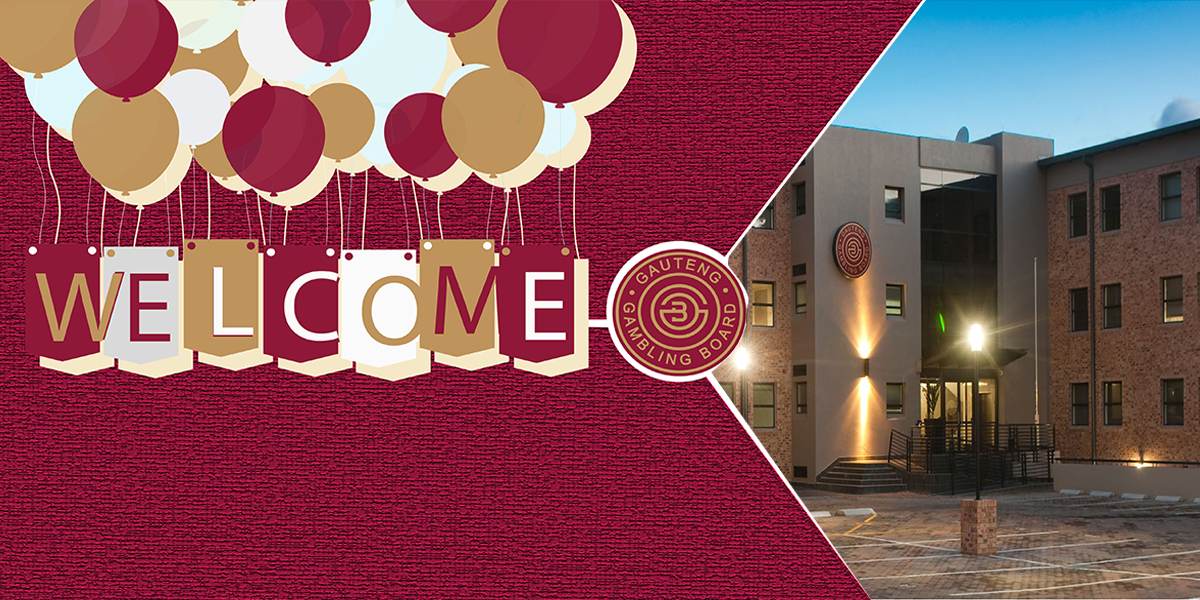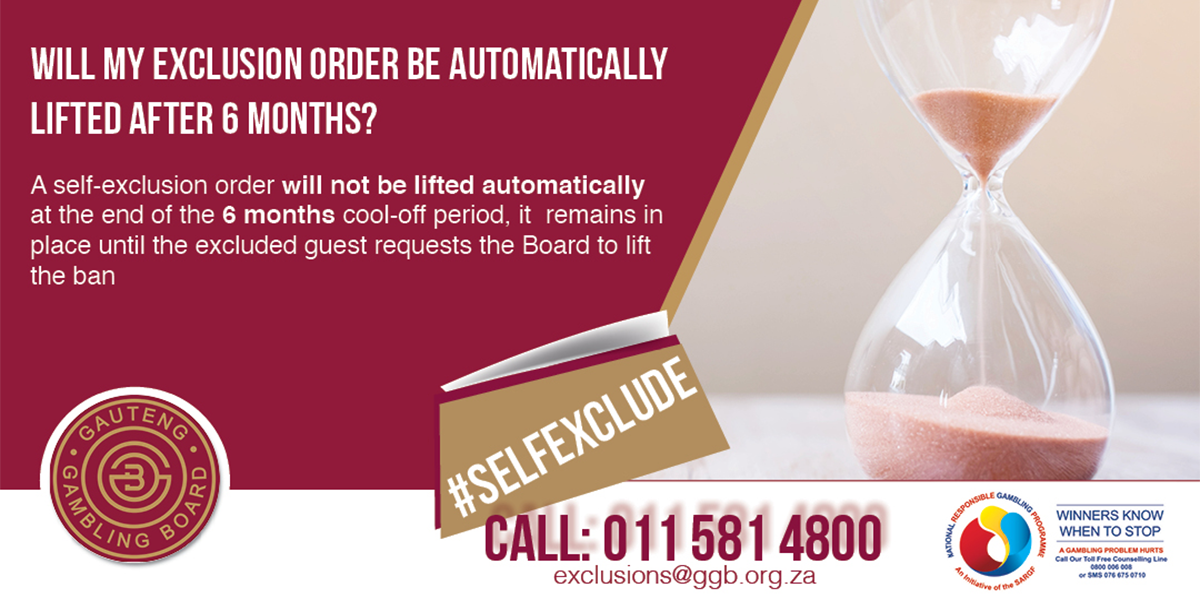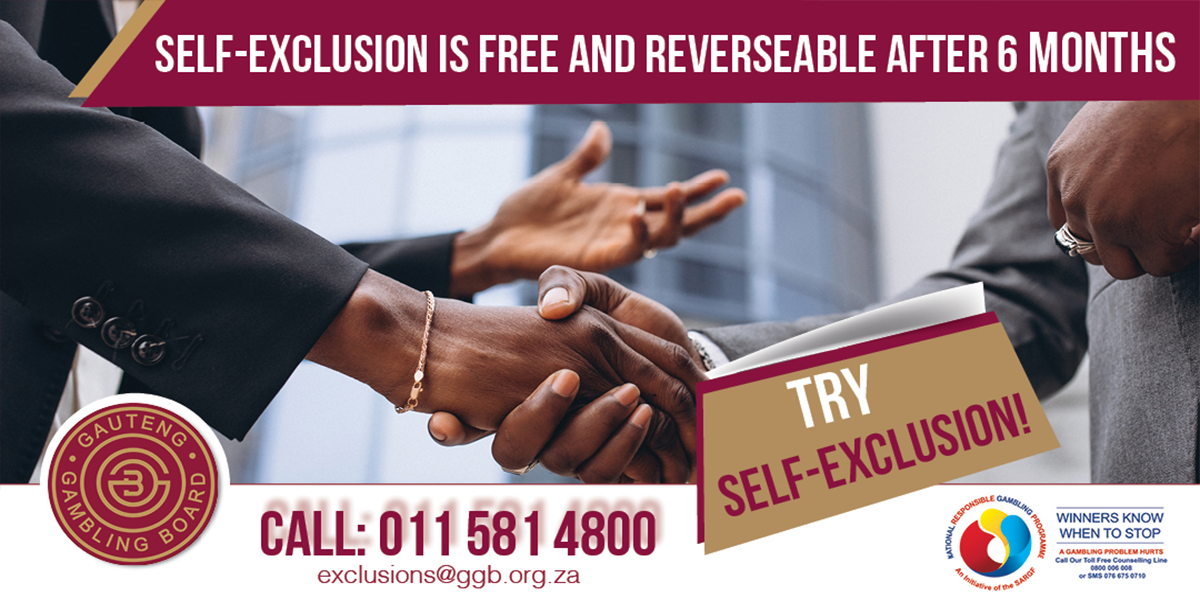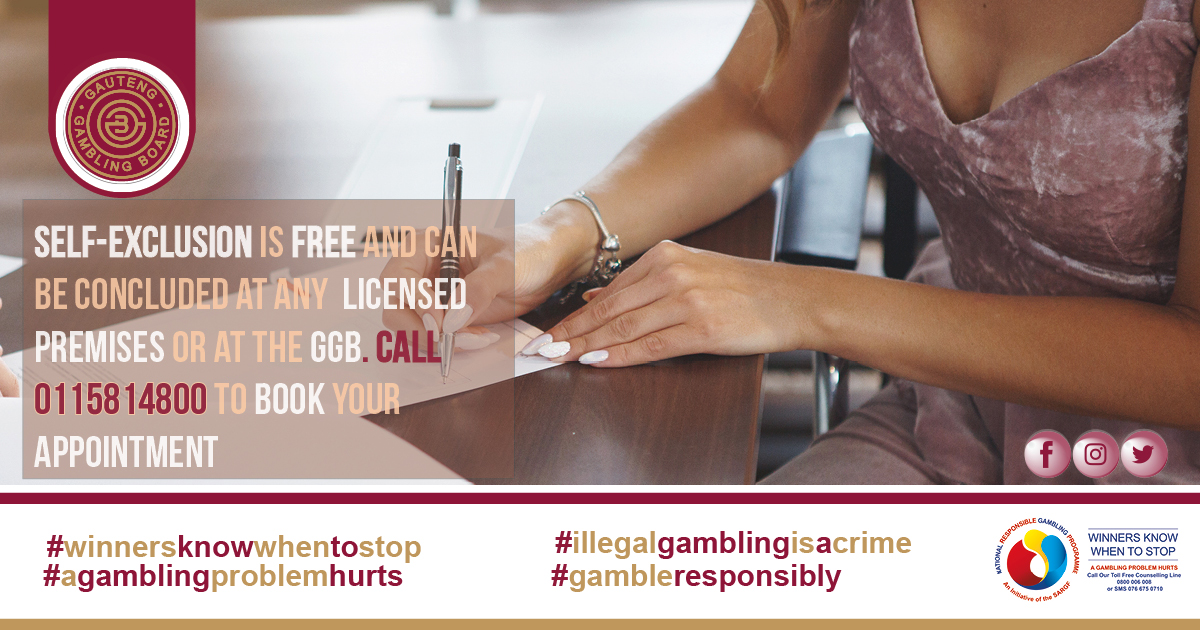 Slide 2
Responsible Gambling Program
Learn more about , how self-exclusion can assist problem gambling.
Social Media - Landscape RG - Concluded 2

Welcome to the Gauteng Gambling Board Information Center.
Find what you are looking for by using our quick links section or search bar. Alternatively complete the for form below and our team will assist you.
125 Corlett Drive, 
Johannesburg, 2018
South Africa.